Microcement & Kakel
Häggberg Kakel & Microcement
Till resultatet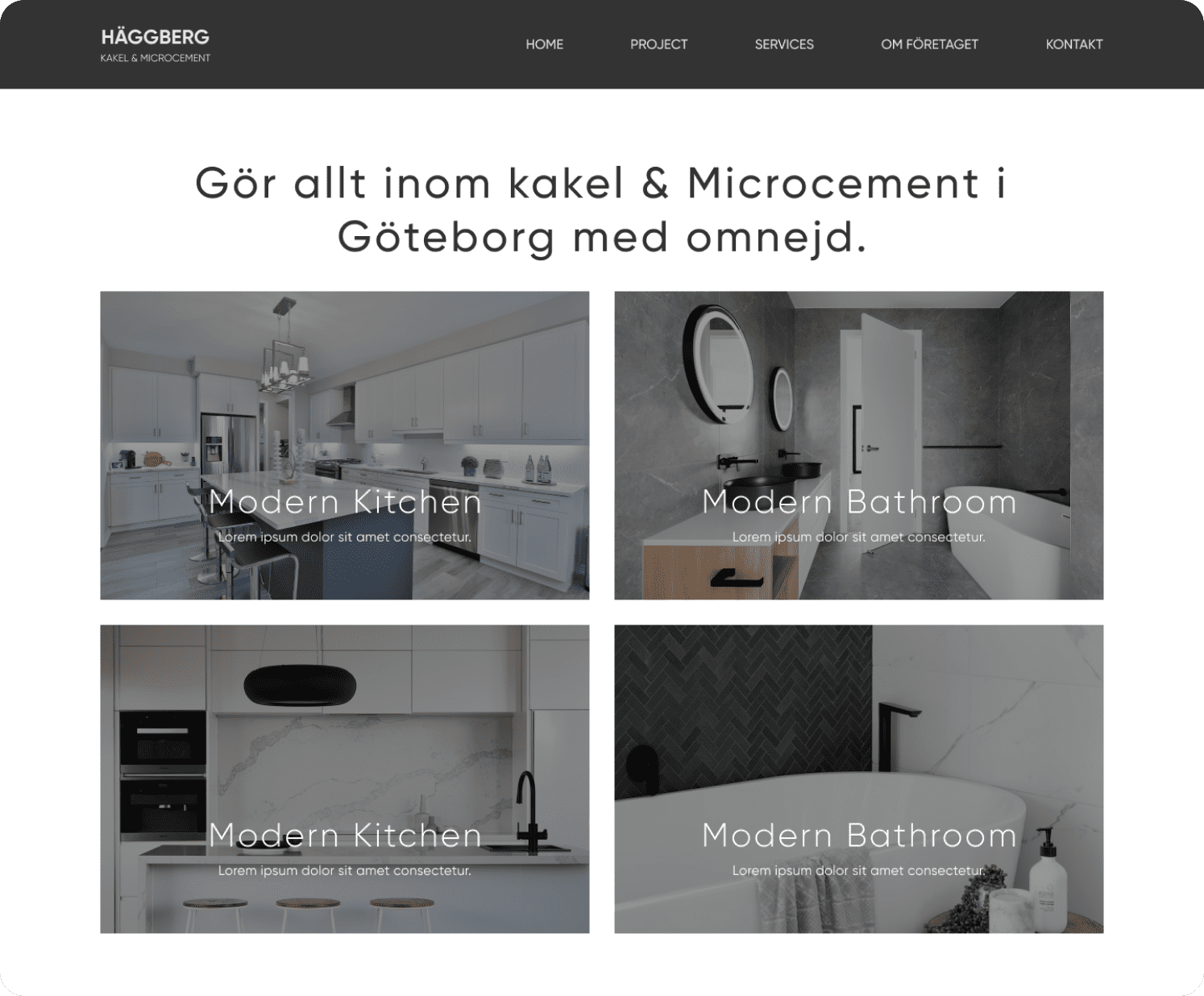 Kunden
Häggberg Kakel & Microcement levererar moderna och stilrena renoveringar. Med över 15 år i branschen har företaget vuxit och blivit en etablerad aktör i väst Sverige. Med inspiration från Italien, Spanien och Frankrike med skandinavisk design vill Häggberg Kakel & Microcement sätta forma fler hem över hela Sverige.
Kom i kontakt!
Utmaning
Kunden behövde någon som kunde bygga en hemsida som motsvarade den moderna och stilrena känslan Häggberg Kakel & Microcement levererar sina kunder. Målet är att skapa en stilren hemsida som även har en robust backend som kommer förenkla arbetet att jobba med SEO.
Modern och stilren webbplats
En användarvänlig design
Minst 90 poäng i Google page speed testet
Kontakt
Steg för steg lösning
The client considered our digital agency for his website project. We were excited to work with him and help bring his vision to life! We understood that he did not have a website and were looking to create one from scratch. Our team has extensive experience in website design and development and is well-equipped to help him achieve his goals.
Get in touch
Resultat
Webbplatsen byggdes med wordpress. Vi har skapat en robust backend men som är enkel för kunden att själv göra mindre ändringar i.
Modern och stilren webbplats
99+ poäng i page speed insight
Kontakt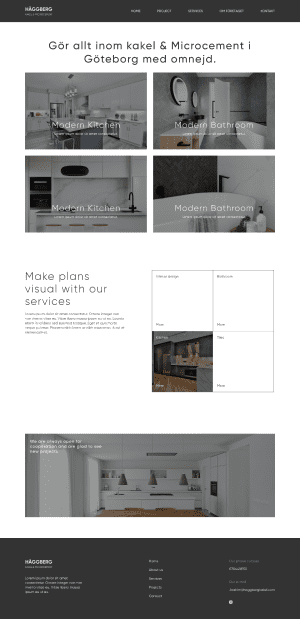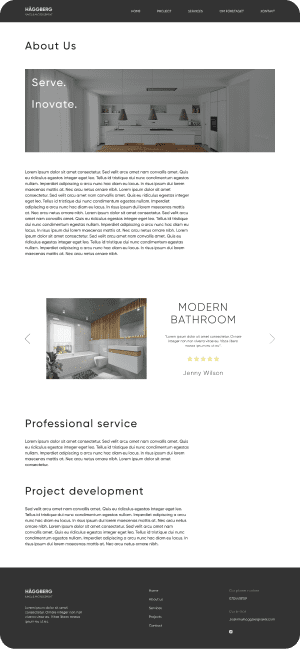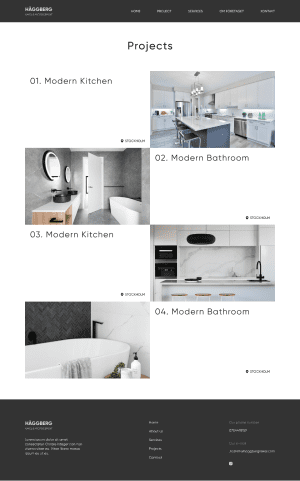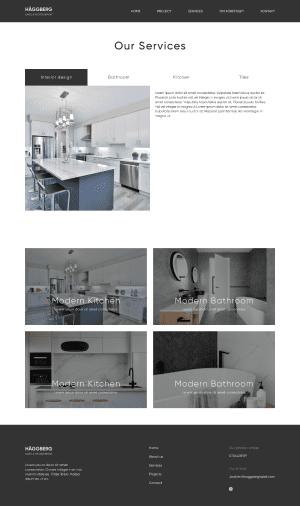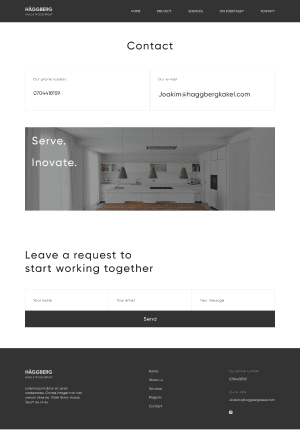 Vi gillar Next Solution
"Har arbetat med flertalet SEO byråer genom åren och kan verkligen rekommendera Next Solution. Bra transparens och inte massa tomma löften om guld & gröna skogar som man annars brukar få av företag i samma branch."
Niklas, Däckvaruhuset